Wrangle your lounge room back
Sick of that huge TV cabinet taking up valuable space in your lounge room? We hear you!
Don't want to have to strain your neck anymore whilst relaxing and watching the tele? Tell us about it!
There are many different reasons people want to mount their television to the wall, but mostly we hear the following reasons:-
I want more space in my lounge room
I want to be comfortable when watching the TV
I have young kids and want them to be safe
I want to show off my new 75 inch TV (nothing wrong with that!)
Rockhampton TV Antennas are experts in TV Wall mounts and can offer you a wide range of display options and mount configurations. Take a look below to get an idea of the different types of mounts we can offer.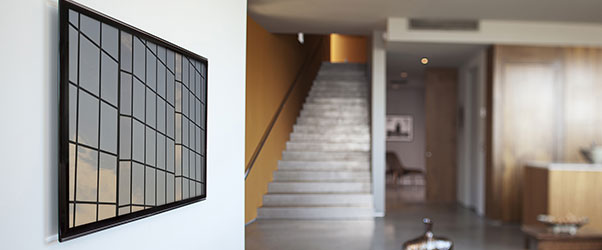 Fixed Bracket TV Mounts
Fixed bracket TV mounts are great if you're going for that low profile TV wall mount look but still allow enough room for the television set to get air. Fixed bracket TV mounts are usually the cheapest option available (depending on the difficulty of the job) and where most people tend to start if they've not had a TV mounted before.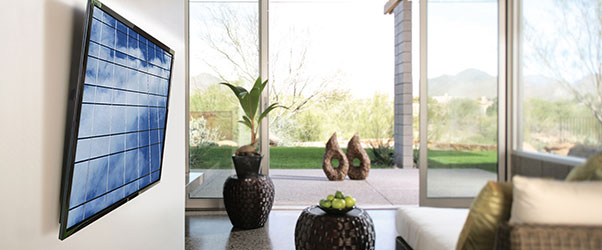 Tilt TV Brackets
Tilt brackets are becoming more popular as it enables families to tilt the screen to get the best possible angle. Kids having a movie night with beanbags on the floor? No problem, you can easily tilt the TV so they can all see.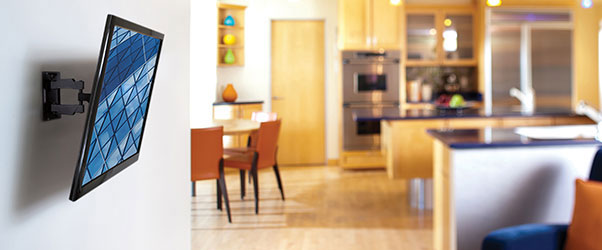 Full Motion TV Bracket Mounts
If you want the best experience from your TV, full motion brackets enable you to tilt, pan and swivel for maximum viewing flexibility. The great thing about the range of brackets we use is that for full motion brackets all the wires and cabling are hidden within the system so you get a clean, neat installation.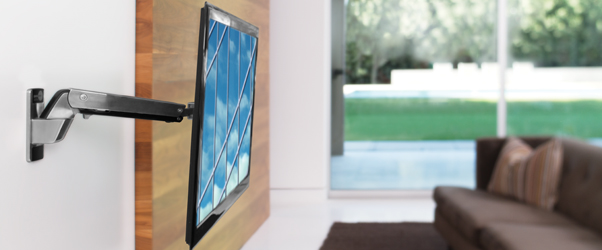 Interactive TV Wall Mounts
If you want the gold standard in TV wall mounts the interactive range is top notch as it allows you to move your TV in all directions, make it swivel or move it towards the floor for exercise, etc.
Talk to us today about TV wall mounts. Call us on (07) 4927 4037.